Research
The following link leads you to Current Research Information System (CRIS). There you will find information about research fields, publications and more.
→CRIS
There are nine different research fields:
Content and Language Related Learning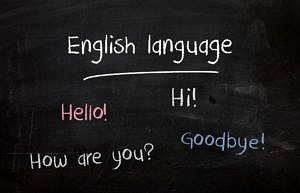 Content and Language Integrated Learning (CLIL) has become ever more popular in Germany over the past twenty years. Religious Education, however, as a potential school subject for CLIL has only rarely come into view. Research in this field is intended to analyse and develop Religious Education in English at German schools. It is also supported by the "Nework of CLIL in RE" (www.biliru.de).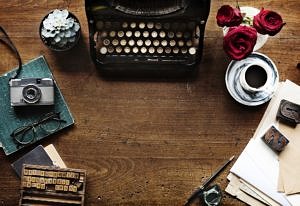 History as Subject Matter and Dimension of Religious Education
Historical Research as a basic research area of religious education research.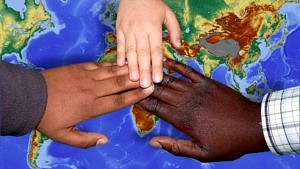 Interreligious and intercultural education
This research area focuses on mutual understanding beteween religions, world views and cultures as well as on the question of how such an understanding can be enhanced by education.

Human Rights, Education, and Religion
This research are focuses on the various links between human rights, education, and relgion. In particular it concentrates on the intersections between human righs education and religious education in theory, empirical research and practice.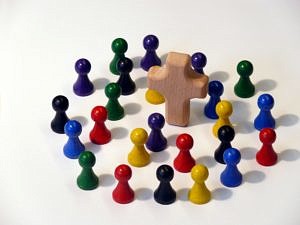 Public theology and public religious education
In this area of research the focus is on the public responsibility of theology and religious education, especially the question of how both disciplines can contribute to the common good in pluralistic societies.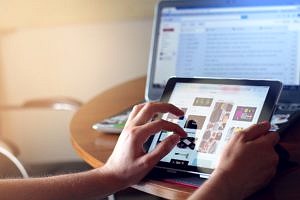 Popular media culture as a challenge for religious education and media education
This area of research focuses on the analysis of religious elements and dimensions in popular media culture as well as on perspectives from empirical research and from media ethics with the objective of interrelating religious-ethical education and media education in a fruitful way.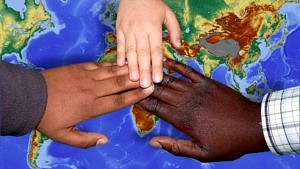 Religious Learning Processes in School and Church Contexts
This research focuses on processes of religion-related learning and education as well as their preconditions and contexts.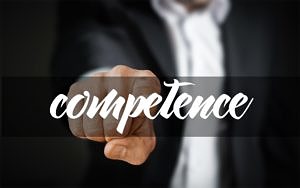 Religiosity and teacher professionality
In this area of research the focus is on potential correlations between religious and world view beliefs of teachers and their professional thinking and acting.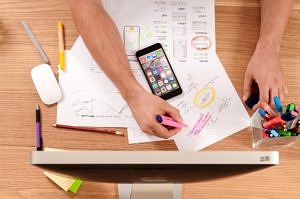 School development and evaluation at Christian schools
In this research area the focus is on the question, how a Christian school profile can be characterised an in how far Christian schools show empirical distinctions compared to state schools.